Multilingual call center guarantees online language services for the Winter Olympics 24 hours a day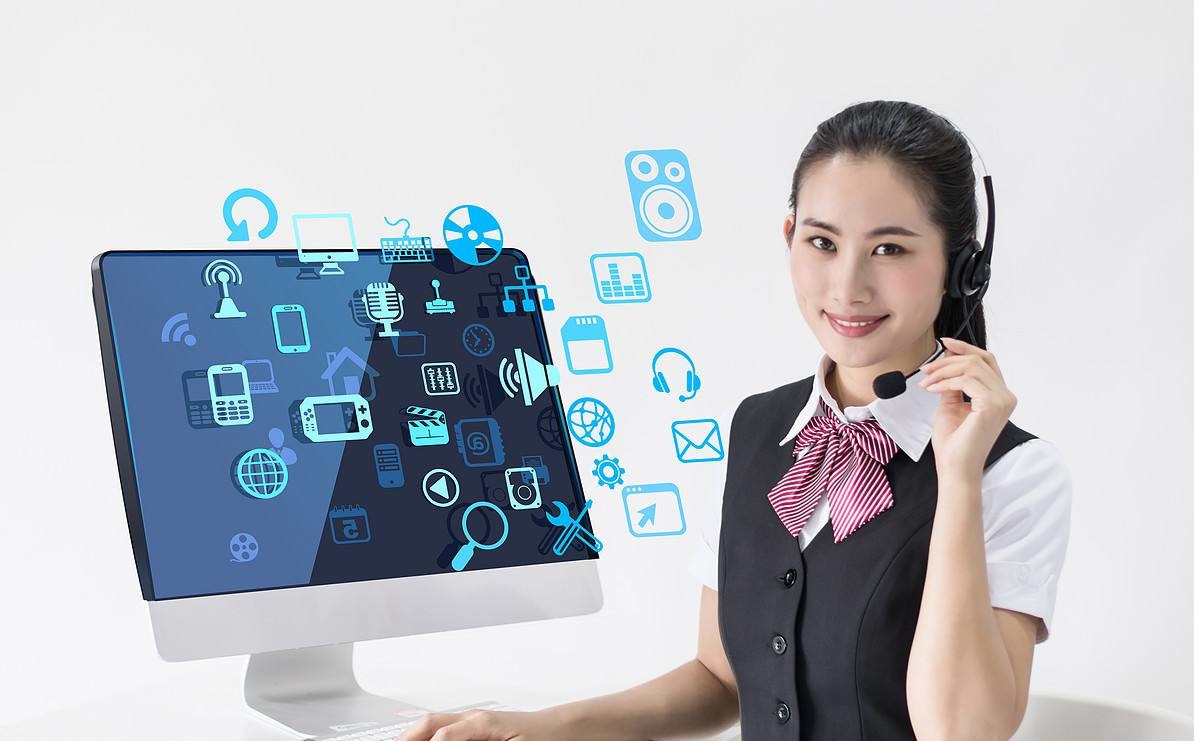 The Winter Olympic Games are in full swing, and tens of thousands of service providers are working hard behind the scenes. The high level of language services is a strong reflection of the international image and competitiveness of the host country and city.
In order to provide remote multilingual online translation services for all stakeholders during the competition, the Beijing Winter Olympic Organizing Committee has set up a multilingual call center at Beijing Foreign Studies University, relying on the Beijing Multilingual Service Center to provide third-party language translation services in 21 languages, including English, French and Russian, for the Beijing 2022 Winter Olympic Games and Winter Paralympic Games. This is the first application of the new language service of remote simultaneous interpretation (PTI) in the history of the Winter Olympic Games, and the length and number of languages provided are the highest ever in the Winter Olympic Games.
Formerly known as Beijing Olympic Multilingual Service Center, Beijing Multilingual Service Center provided language services in 44 languages for the Olympic family through telephone interpretation during the 2008 Olympic Games and successfully completed its mission. After the Beijing Olympic Games, the center was retained as a transformation of the Olympic legacy and incorporated into the overall layout of Beijing's development, providing long-term language service support for the capital. 24-hour foreign language online translation services have been provided for foreign friends through Beijing 12345 and other hotlines since 2010, and have been operating non-stop for more than 4,000 consecutive days, making important contributions to the construction of Beijing's international language environment.
Since the start of the competition service, the center has received more than 500 calls from different places such as venues, Winter Olympic Village, volunteer quarters and media centers, timely assisting with media interviews, epidemic prevention and control, transportation, hotel management and other Olympic-related matters, comprehensively enhancing the effectiveness of Sino-foreign collaboration, breaking the time and space constraints, and providing all-round, all-time and all-coverage language service guarantee for the Winter Olympic Games.
The 96 Beiwai student and faculty volunteers will continue to guard the last strong barrier of language services in the multilingual call center and work hard to polish the golden card of the multilingual call center serving the Double Olympics! We will continue to contribute to the success of a "simple, safe and wonderful" Winter Olympic Games.