Teachers and Students from the Confucius Institute in Sofia Participated in the 2023 "You and Me In Beijing" BFSU "Chinese Bridge" Summer Camp
From July 18th to July 31st, the 14-day 13th "You and Me in Beijing" BFSU "Chinese Bridge" Summer Camp was successfully concluded at Beijing University of Technology. The Confucius Institute in Sofia sent 2 leading teachers and 38 students to participate in the project, who have already safely returned to Bulgaria.
The summer camp was sponsored by the Chinese Language Exchange and Cooperation Center of the Ministry of Education of China and Beijing Foreign Studies University, organised by Foreign Language Teaching and Research Press, and co-organized by North China University of Technology. A total of 125 teachers and students from 6 countries including Albania, Bulgaria, Poland, South Korea, Spain and Hungary took part in the project. At the opening ceremony, Zhana Todorova, who was the champion of the Bulgarian National Round of the 16th "Chinese Bridge" Chinese Proficiency Competition for Foreign Secondary School Students, gave a speech as a representative of the participants. She said that she would bring back to Europe everything she heard and saw here, and share it with her family and friends, so that more people can understand and love China. During the summer camp, in addition to Chinese courses, cultural experiences and sightseeing tours, the students also participated in the activities "Let's Meet", "Cultural Exchange", "Chinese and Foreign Youth Forum", "Chinese Family Visit", "A Celebration" and other lively and interesting activities which allowed them to experience China closely and comprehensively, and come closer to the diverse cultures of the world.
The teachers and students of the Confucius Institute in Sofia cherished the opportunity of this summer camp very much, actively responded to the organizers' requirements, and made full preparation for various activities during the summer camp. At the "Cultural Exchange" event, the Bulgarian team braved the hot weather and all wore traditional woolen costumes. They filled the booth with special items and famous products, sang and danced, and received the "Best Booth Award" as expected. Not only that, but during the sightseeing, the person in charge of the tours also praised Bulgarian students as the most disciplined participants over the years who entered and exited every landmark on time with no one missing or being late. During the whole summer camp, the students strictly followed the rules, studied hard, enjoyed the experience, and gained a lot. When the camp ended, they were reluctant to leave, and they all expressed their deep love for China, and their wish to apply for a scholarship to study for an academic degree in China.
Confucius Institute in Sofia
Text: Wang Ying
Photos: Wang Ying
Editors: Liu Xiuming, Aksiniya Koleva, Liu Tianchao
English translation: Dima Pironkova
Photo 1 A group photo of the participants in the summer camp
Photo 2 Display of Bulgarian traditional costumes at the "Cultural Exchange" event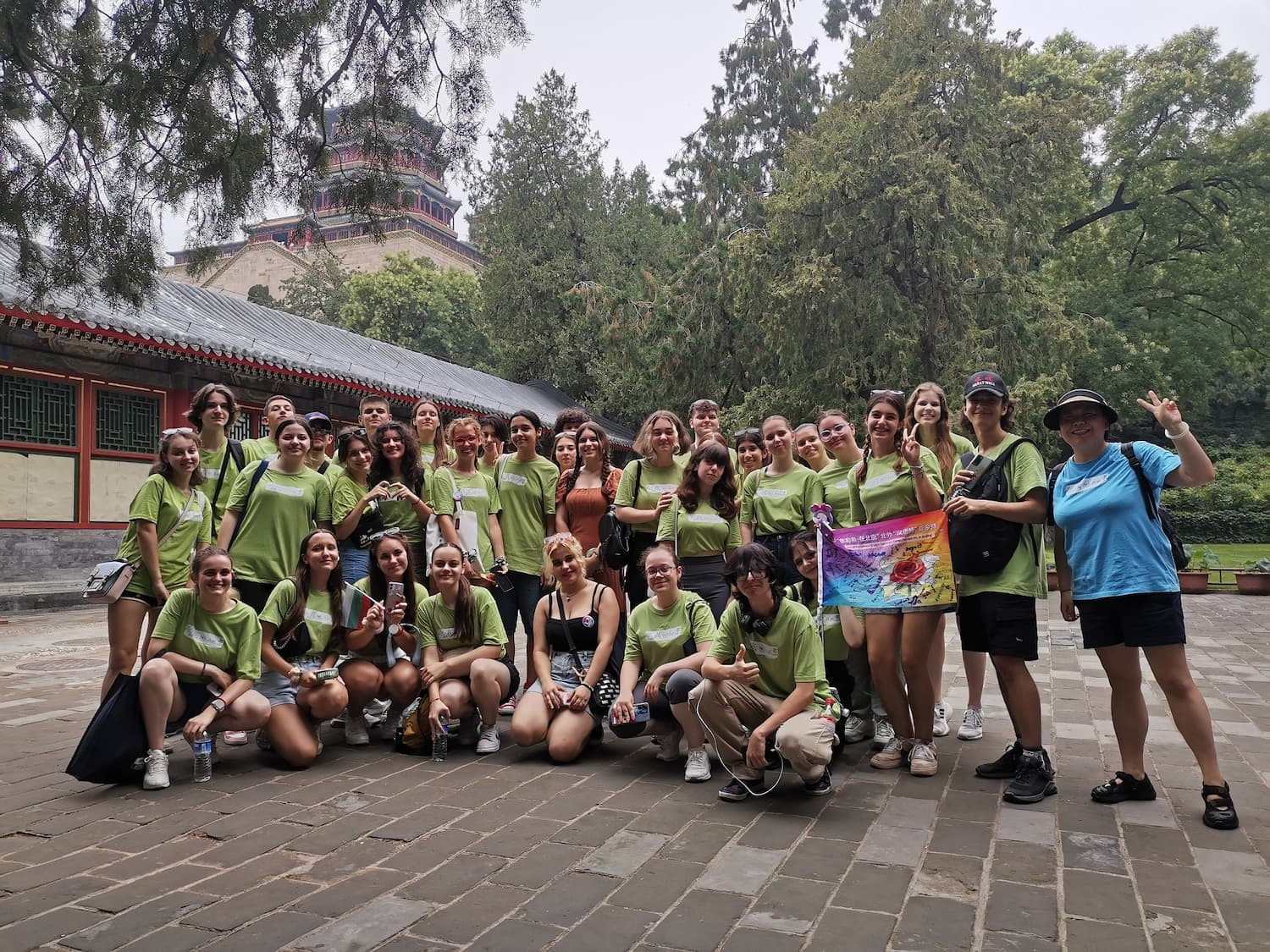 Photo 3 A group photo taken during sightseeing in Beijing
Photo 4 Zhana Todorova is delivering a speech