Confucius Institute in Sofia and Trakia University Launch Chinese Teaching Cooperation
At 5 pm on October 12, Aksiniya Koleva, the Bulgarian Director of the Confucius Institute in Sofia, and Professor Liu Xiuming, the Chinese Director, were invited to attend the opening ceremony of the Chinese classes at Trakia University in Stara Zagora. Several leaders attended online, including the dean of the School of Economics at Trakia University. In his speech, Professor Liu Xiuming highly praised the students' enthusiasm for Chinese language and culture, and encouraged everyone to persevere and achieve success in their studies. He introduced the Confucius Institute in Sofia and its affiliated Confucius Classrooms and teaching sites. Mrs. Aksiniya Koleva pointed out that the Institute has ongoing Chinese courses in five well-known universities in Bulgaria, and Trakia University is one of them. Chinese teacher Du Sijie introduced the Chinese language teaching materials, course arrangements, teaching objectives, teaching methods, assessment standards, etc. to the students, and answered questions that the students were concerned about.
The successful launch of the Chinese language classes at Trakia University is a result of friendly consultations and joint efforts between the leaders of the Confucius Institute in Sofia and the University. On September 29, at the invitation of the Chinese and Bulgarian Directors of the Confucius Institute in Sofia, Dr. Nedelin Markov, Director of the Regional Development Department of the School of Economics at Trakia University, and a group of four representatives visited the Confucius Institute in Sofia for some final talks about the launch of Chinese teaching at the University. After the meeting, Mr. Markov and his delegation attended the activities held by the Confucius Institute to celebrate the Mid-Autumn Festival, Global Confucius Institute Day and the National Day of the People's Republic of China.
Trakia University was founded in 1995 and is located in Stara Zagora, Bulgaria. The university has received a score of 9.20 out of 10 from the Bulgarian National Assessment and Accreditation Agency and is authorized to teach bachelor's and master's degrees, as well as doctorates in education and science. More than 8,200 students from Bulgaria and all over the world are educated at the university, and are taught by nearly 600 highly qualified professors as well as guest teachers from other domestic and foreign universities. Up to now, the school has opened 72 bachelor's degree and master's degree programs, more than 70 doctoral programs, and issued more than 15,000 qualification certificates and postgraduate professional certificates.
Trakia University is the second school in Stara Zagora Region to offer Chinese classes following the Confucius Classroom at "Maxim Gorky" Middle School, which reflects the expansion of the influence of Chinese teaching in the region. The establishment of Chinese courses allows local students to better understand Chinese history, culture and language, and promotes cultural exchange and cooperation. It will help cultivate more Chinese language talents and contribute to the friendly exchange and cooperation between China and Bulgaria.
Photo 1 The Chinese director Liu Xiuming delivered a speech and introduced the Confucius Institute in Sofia
Photo 2 The Bulgarian director Aksiniya Koleva delivered a speech
Photo 3 The team of Chinese and Bulgarian teachers
Photo 4 A glance of the classroom for Chinese classes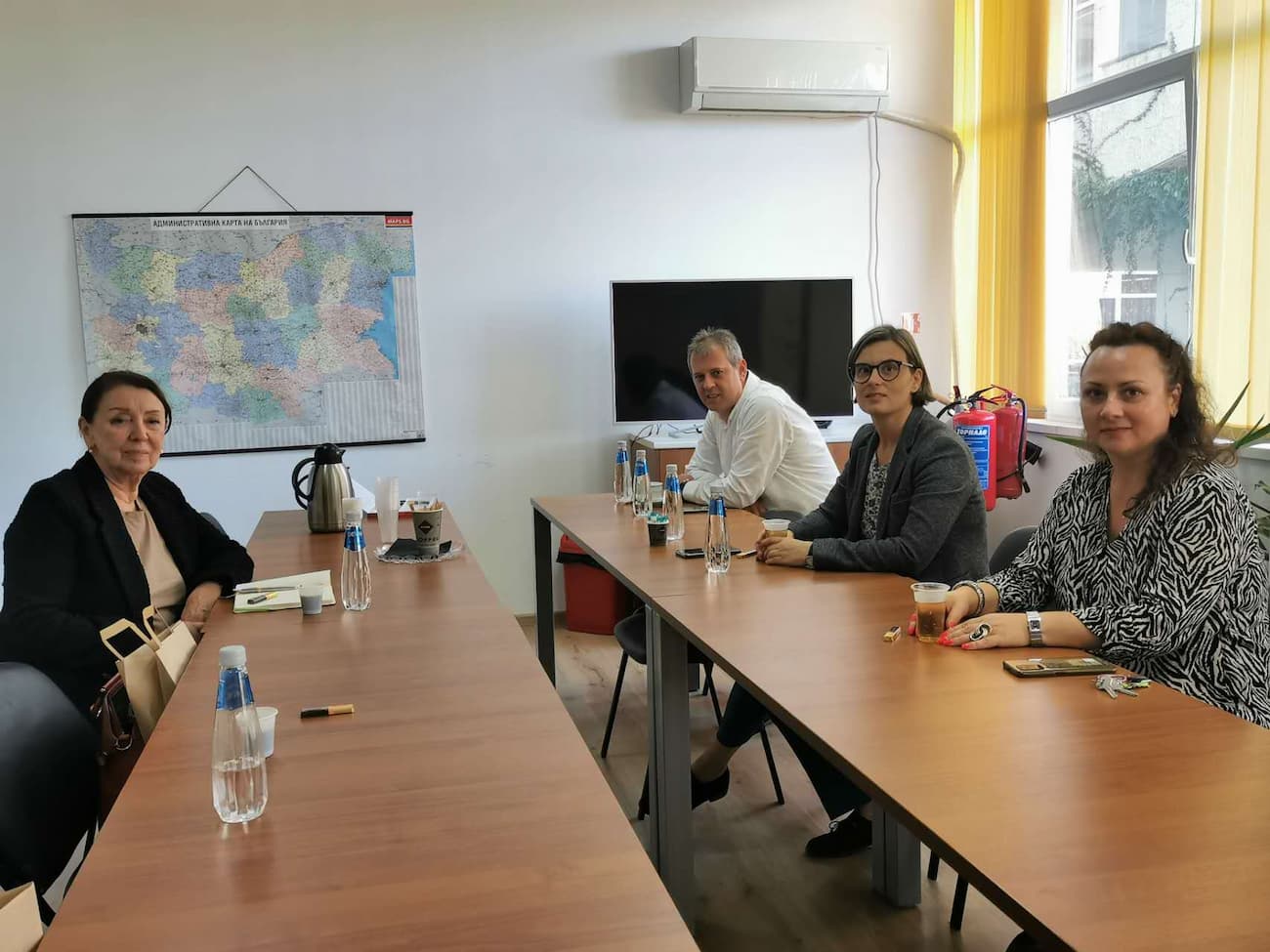 Photo 5 Before the opening ceremony for the start of the academic year, the heads of both the Institute and the University further discussed the details of the cooperation between them
Photo 6 Representatives from Trakia University visited the Confucius Institute in Sofia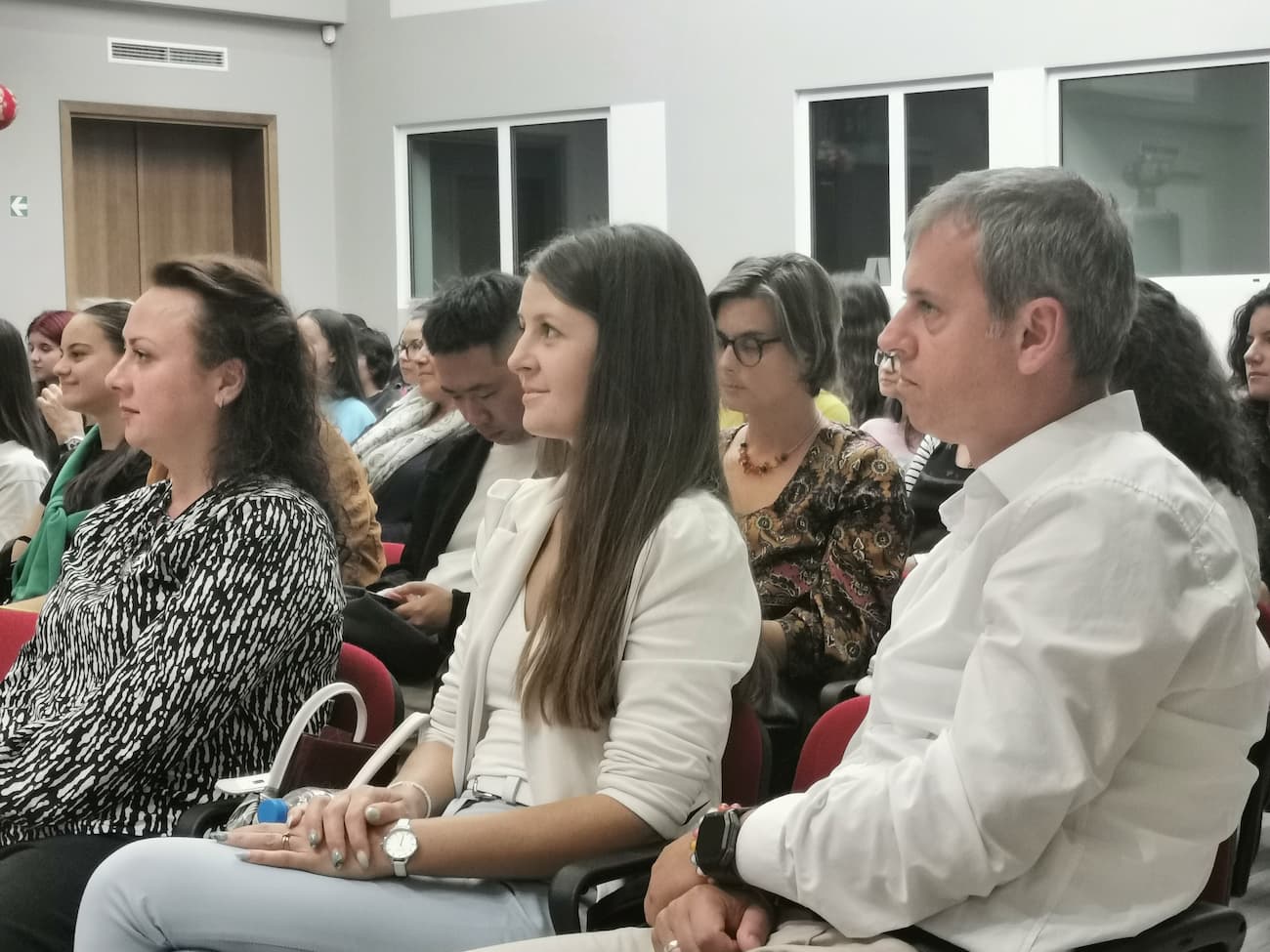 Photo 7 Representatives from Trakia University participated in an event organized by the Confucius Institute in Sofia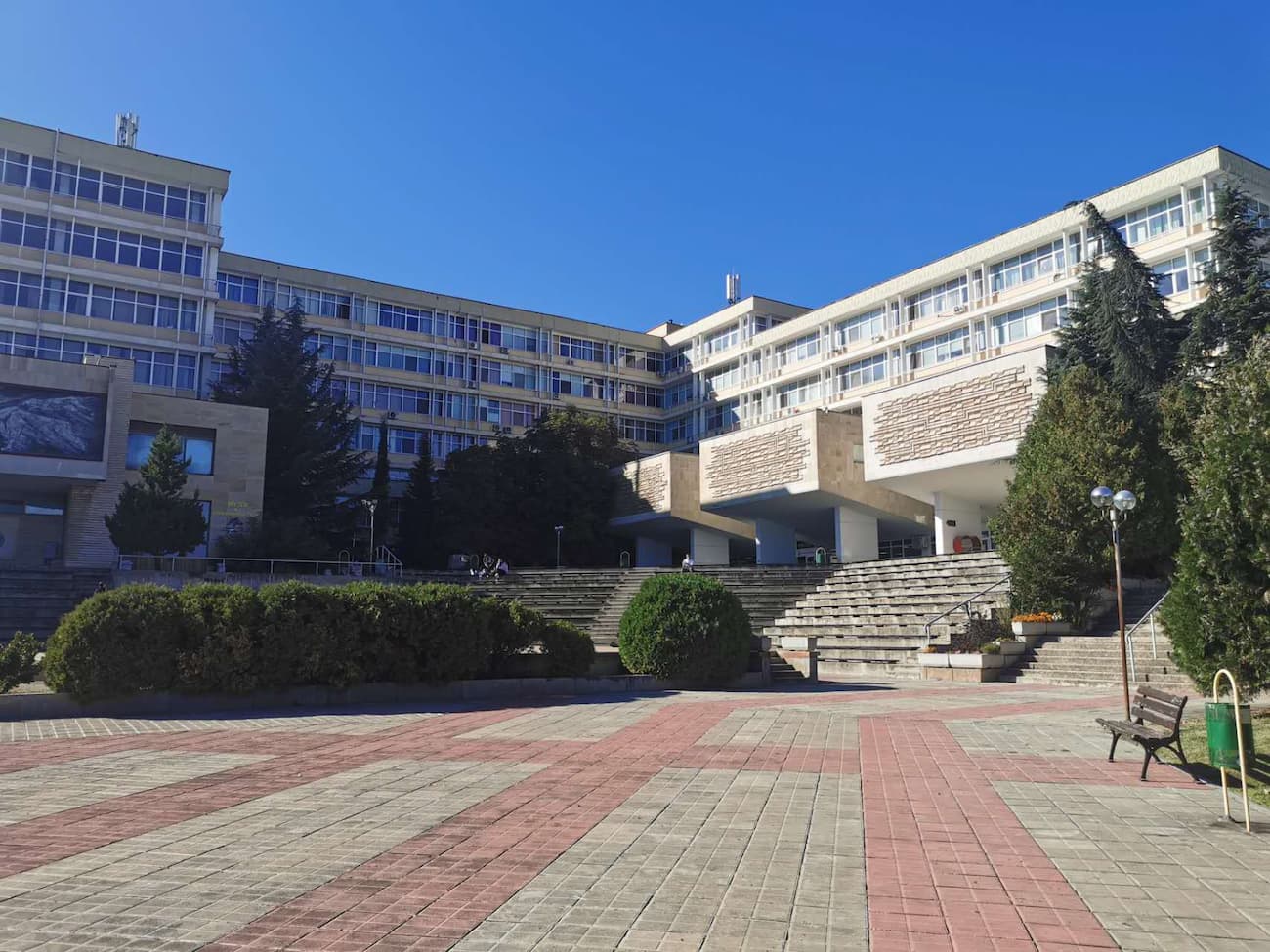 Photo 8 The campus of Trakia University in Stara Zagora
Confucius Institute in Sofia
Text: Pan Xixi
Photos: Liu Xiuming, Pan Xixi
Editors: Liu Xiuming, Aksiniya Koleva
English translation: Dima Pironkova