Chinese and Bulgarian Directors of Confucius Institute in Sofia Visited the Confucius Classroom at No.101 Secondary School in Sofia
At 14:00 on November 23, Mrs. Aksinia Koleva, Bulgarian director of the Confucius Institute in Sofia, and Prof. Liu Xiuming, Chinese director of the Institute, visited the Confucius Classroom at No.101 Secondary School in Sofia, which is a member of the Chinese Language Teaching Schools Association. The two directors had a friendly conversation with Mrs. Vesela Ivanova, principal of the school, on the development history, teaching status, bright vision and Chinese volunteers at the Confucius Classroom.

Mrs Ivanova extended a warm welcome to Mrs Koleva and Prof. Liu. She sincerely thanked the Confucius Institute in Sofia for its strong support and active help for the Chinese language teaching in No.101 Secondary School. She proudly displayed the photos, prizes, certificates and documents of the Chinese language teaching achievements of the Confucius Classroom at the school. The two sides conducted a detailed conversation on deepening the exchange and cooperation, expanding the scale of development, improving the teaching quality and teaching facilities, accepting volunteer teachers, and expanding the social impact. The directors gave a carefully prepared gift to the principal, and she also gave them drawings painted by students who study Chinese at the school as a present.

Mrs Koleva and Prof. Liu, led and accompanied by Mrs Ivanova, entered the Confucius Classroom, observed a lesson given by Chinese language teacher Mrs Luo Huil, talked with the students, and listened to some feedback. The students sang a Chinese song they had just learned. From the correct pronunciation and joyful smiling faces of the students, it could be seen that they enjoyed both the Chinese classes and the Chinese teacher. The principal said: "...the students like Mrs Luo very much,...the school management and teaching staff also have a high appreciation of her teaching...."

This visit has further deepened the connection between the Confucius Institute and the Bulgarian Chinese Language Teaching Schools Association, and has had a positive effect on strengthening the cooperation between members of the association, promoting the development of the association, improving the teaching environment and the quality of teaching, enhancing the reputation of the Confucius Institute, and nourishing the friendship between China and Bulgaria.
Confucius Institute in Sofia
Text: Liu Xiuming
Photos: Liu Xiuming
Editors: Liu Xiuming, Liu Tianchao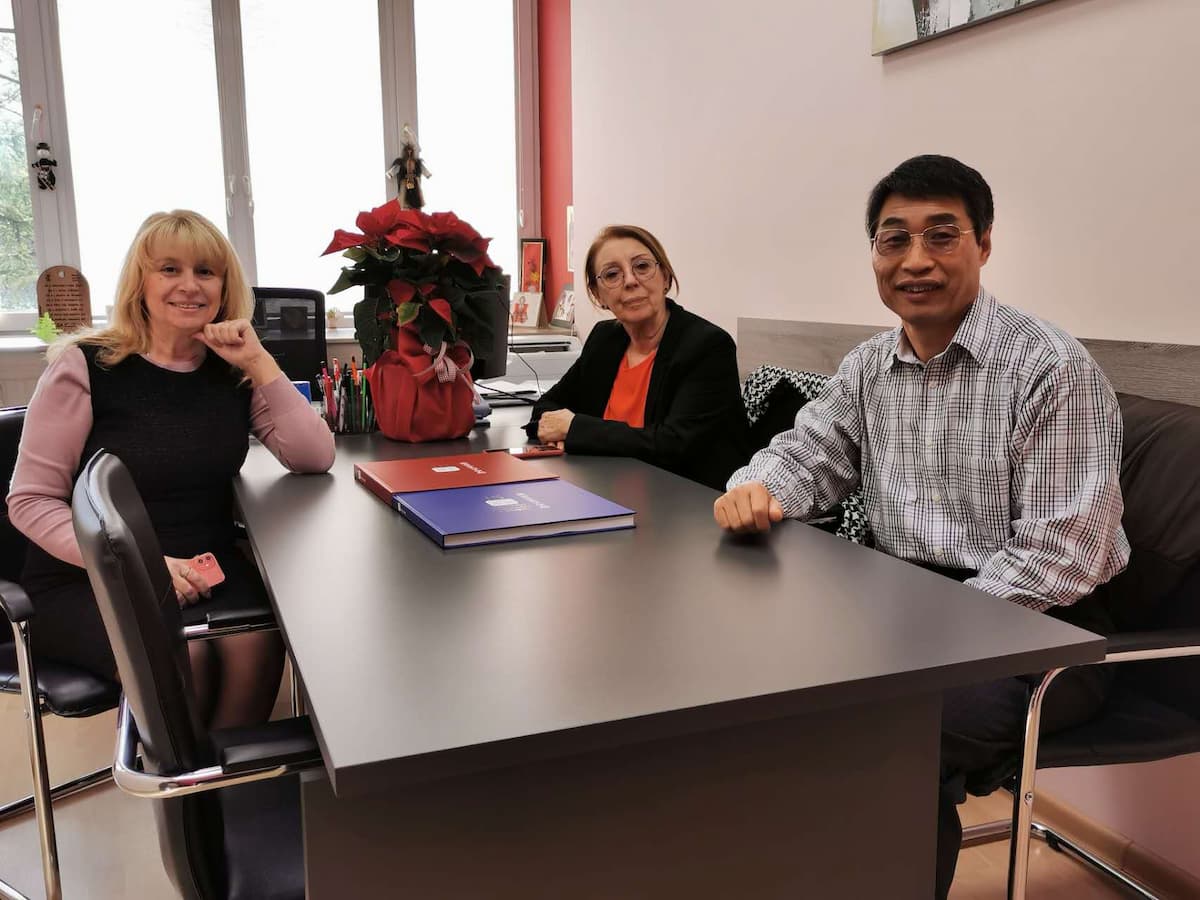 Picture 1 Confucius Institute directors and 101 Secondary School
principal Mrs Ivanova

Picture 2 A drawing by a 101 Secondary School

Picture 3 The Confucius Classroom at 101 Secondary School

Picture 4 The principal is showing a present by the Confucius Institute in Sofia to the students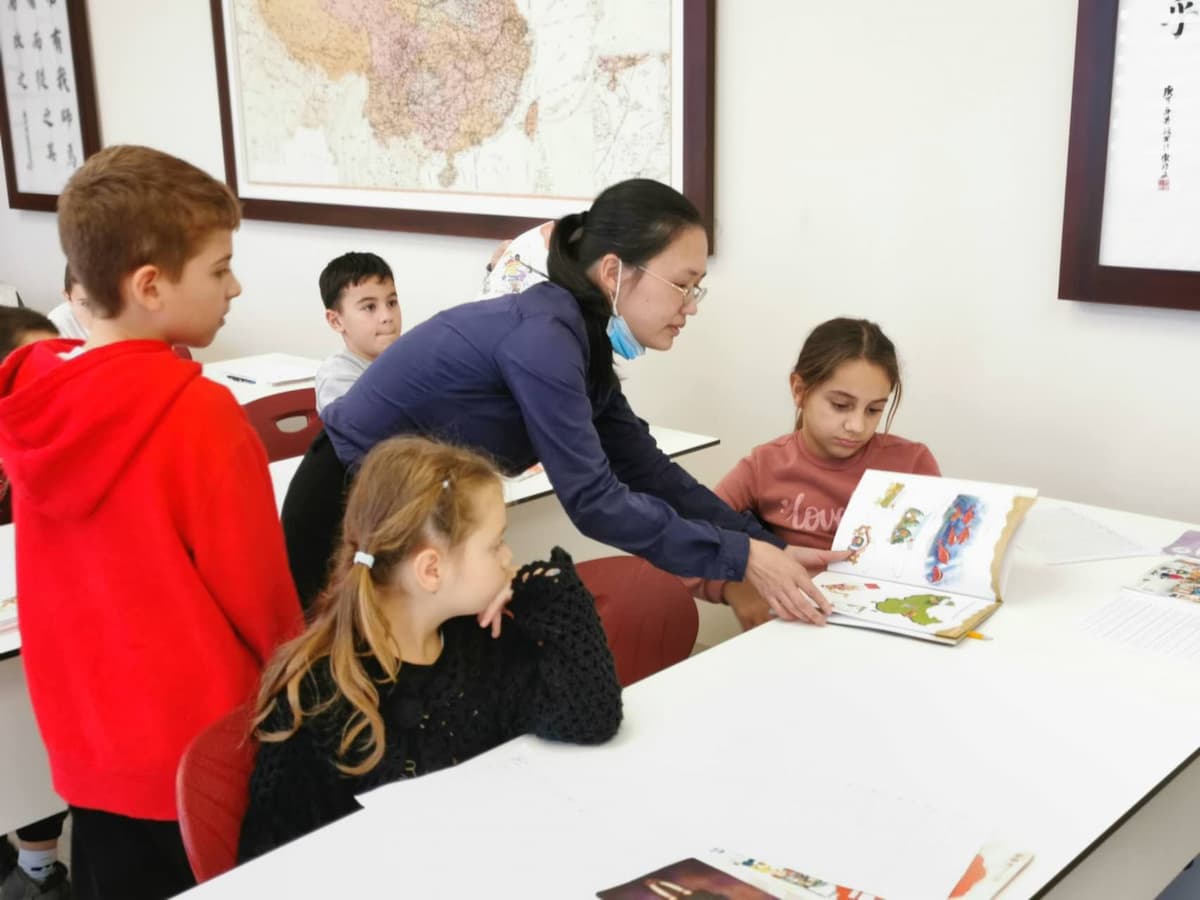 Picture 5 Chinese language teacher Mrs Luo Huili is giving a lesson

Picture 6 The students are singing a children's song in Chinese