Chinese Ambassador in Bulgaria Dong Xiaojun Attended Awarding Ceremony of Chinese Ambassador Scholarship at Plovdiv University's Confucius Classroom
On 31 January 2023, Mr Dong Xiaojun, Chinese Ambassador in Bulgaria, attended the awarding ceremony of the first "Chinese Ambassador Scholarship" at Plovdiv University. More than 50 people attended the event, including Assoc. Prof. Nadia Cherneva, Vice-Rector of Plovdiv University, Mr Konstantin Kutsarov, Dean of the Philology Faculty, Mr Boryan Yanev, Vice-Dean of the Philology Faculty, Mrs Aksinia Koleva, Bulgarian Director of the Confucius Institute in Sofia, Prof. Liu Xiuming, Chinese Director of the same Institute, as well as teachers from China and Bulgaria, Chinese students, students from Plovdiv University and others.
Before the award ceremony, Mr Dong Xiaojun had a work meeting with the leaders of Plovdiv University, and the two sides conducted friendly and in-depth exchange and discussions on future cooperation and development in the field of education.
At the award ceremony, the Ambassador congratulated the Confucius Classroom at Plovdiv University for its good achievements in Chinese language education and training of international students. He pointed out that the strong support from Plovdiv university for Chinese language teaching and cultural promotion has played a positive and important role in the exchange and mutual learning between China and Bulgaria. As 2023 is the tenth anniversary of the "Belt and Road" initiative, China and Bulgaria will further strengthen their cooperation, cultivate more "Silk Road youths" as well as more new forces for the development and deepening of the bilateral relations.
Assoc. Prof. Cherneva expressed her gratitude to the Chinese Embassy and the Confucius Institute in Sofia for their support and assistance for the Chinese language teaching at Plovdiv University over the years. She said that hopefully all parties would continue to strengthen their communication and exchange and she looks forward to more cooperation and development in the future.
The Chinese and Bulgarian directors of the Confucius Institute in Sofia also introduced the work and the achievements of the Confucius Classroom at Plovdiv University in recent years, saying that they will continue to maintain a good cooperative relationship with the university and work together to make active contribution to the cultivation of more outstanding young Bulgarian talents specialising in Chinese studies.
Ambassador Dong Xiaojun awarded honorary certificates to the students who received the "Chinese Ambassador Scholarship", and Assoc. Prof. Cherneva presented an "Outstanding Contribution Award" honorary certificate to Ms Wang Ying, a government-sponsored Chinese teacher at the Confucius Classroom.
The participants also had the opportunity to enjoy Bulgarian and Chinese students presenting musical performances.
After the ceremony, Ambassador Dong held an informal discussion with the government-sponsored teachers and the international students in Plovdiv to learn about their work and life in the local area, and to offer solutions for the difficulties and challenges they face. The atmosphere was warm and full of applause.
Confucius Institute in Sofia
Text: Wang Ying
Photos: Wang Ying
Editors: Liu Xiuming, Aksinia Koleva, Liu Tianchao
English translation: Dima Pironkova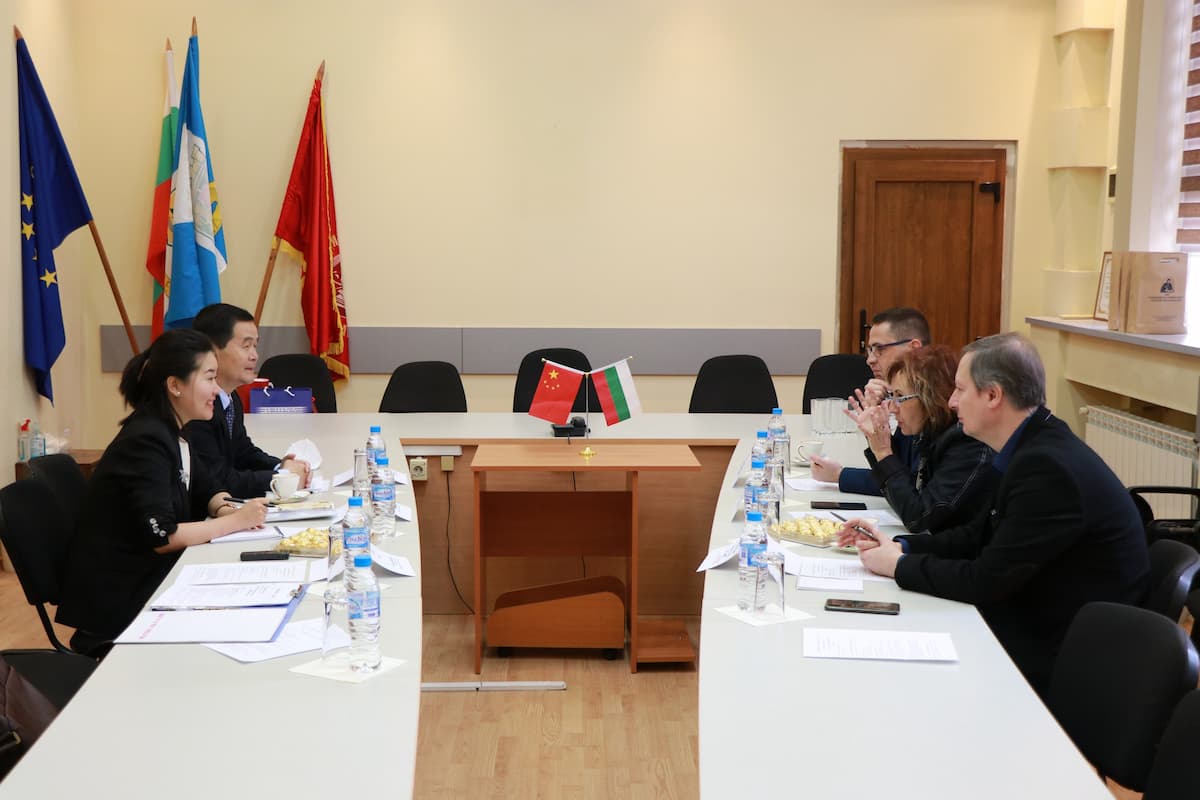 Photo 1 Chinese Ambassador Mr Dong Xiaojun had a work meeting with the leaders of Plovdiv University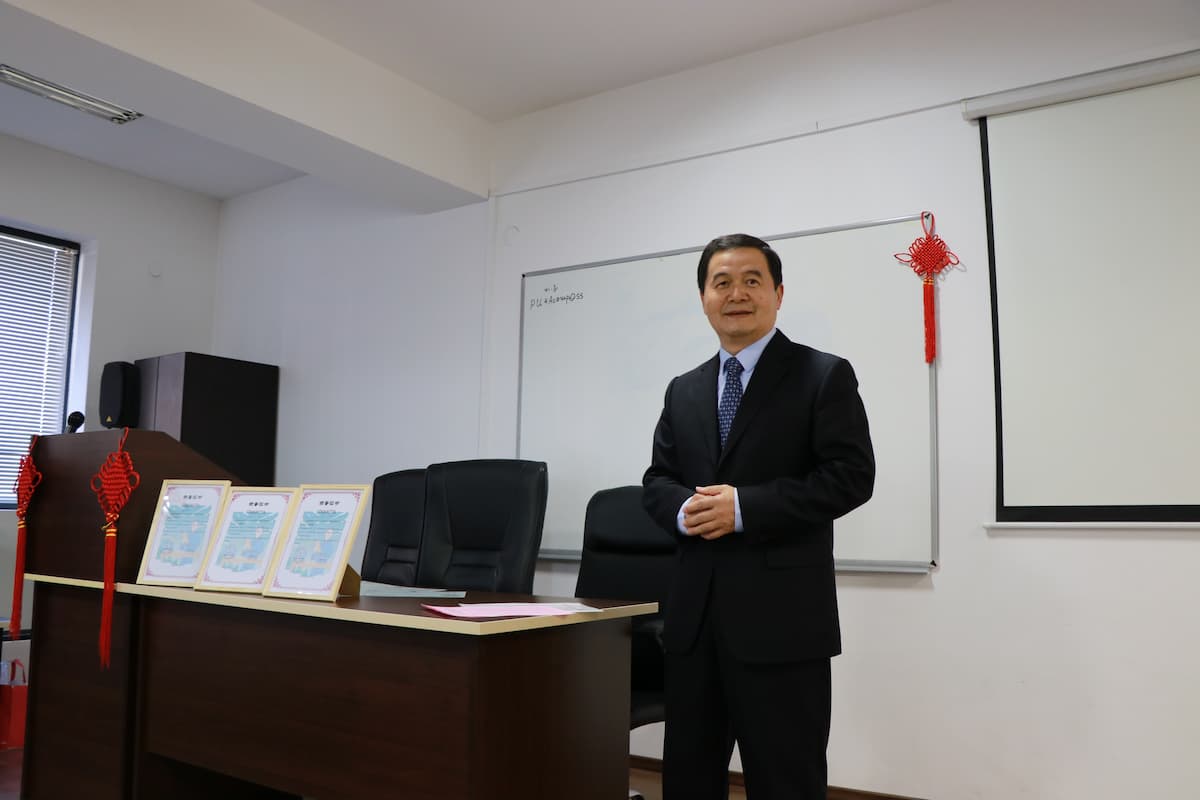 Photo 2 Chinese Ambassador Mr Dong Xiaojun delivered a speech
Photo 3 Vice-Rector of Plovdiv University Assoc. Prof. Nadya Cherneva delivered a speech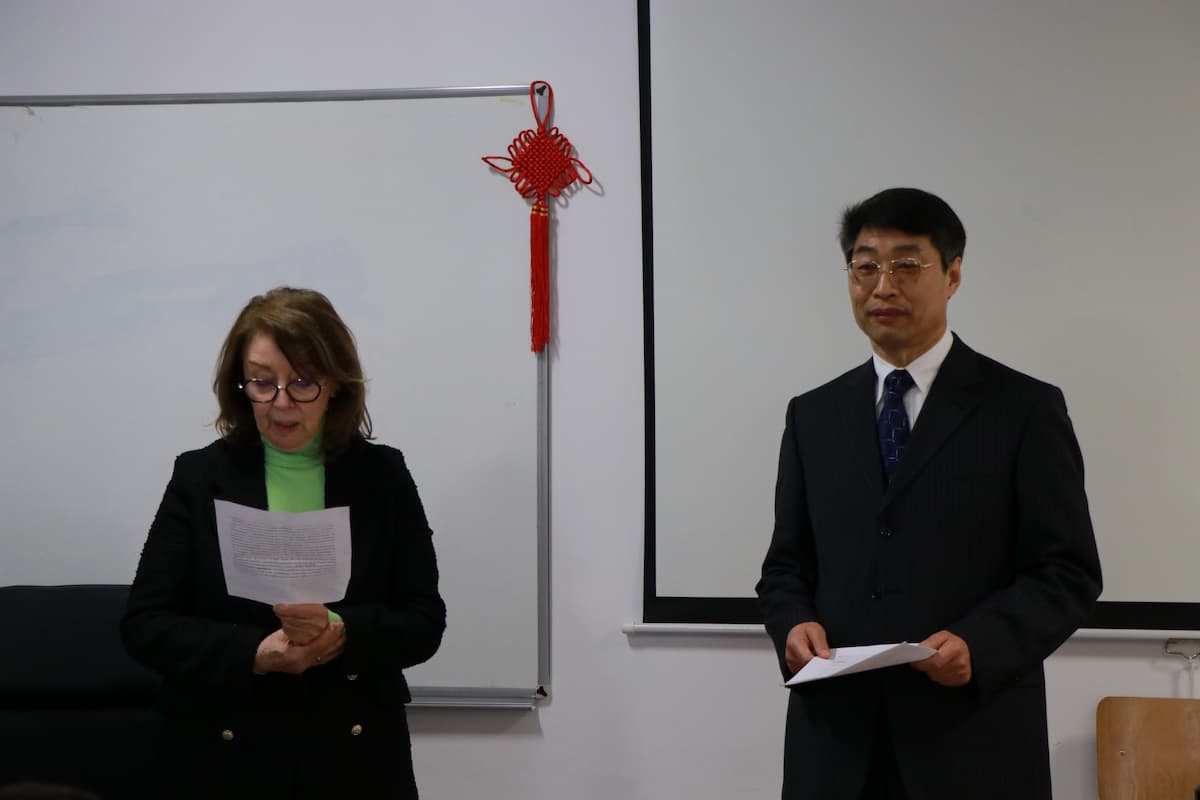 Photo 4 Chinese and Bulgarian directors of the Confucius Institute in Sofia Mrs Aksiniya Koleva and Prof. Liu Xiuming delivered speeches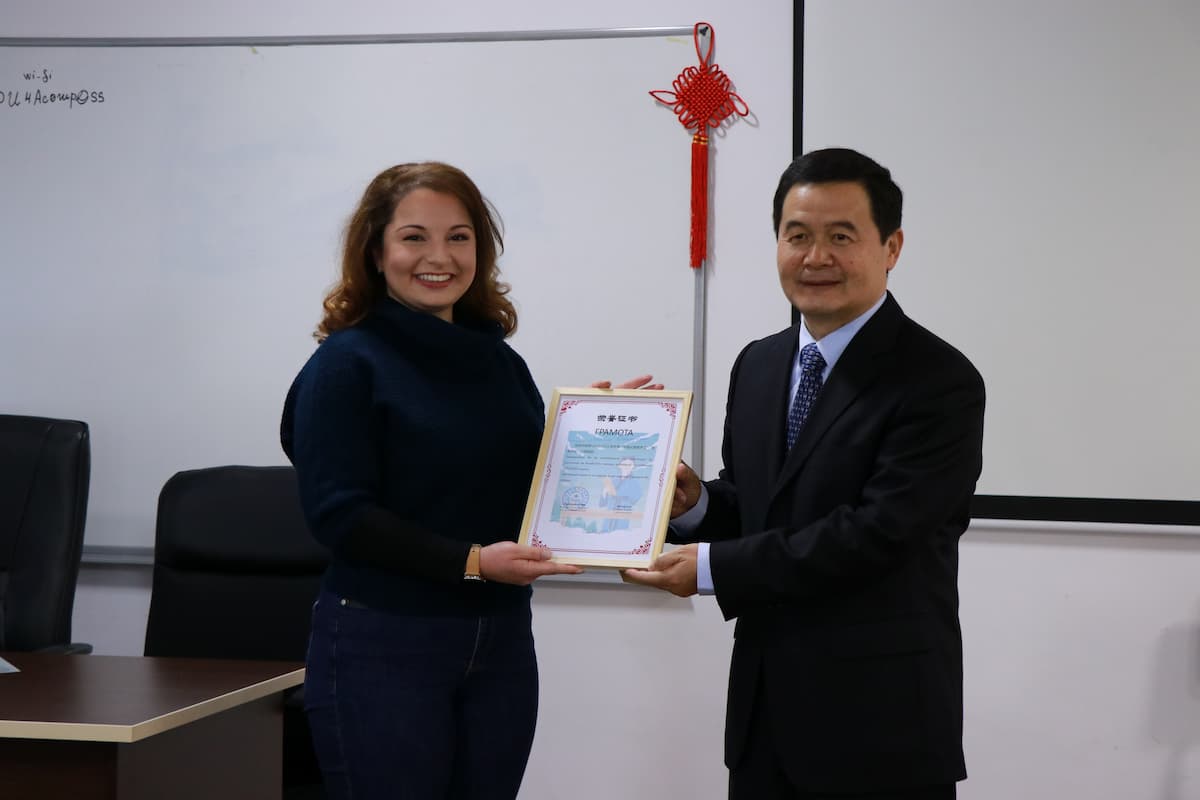 Photo 5 Awarding honorary certificates (1)
Photo 6 Awarding honorary certificates (2)
Photo 7 Musical performance (1)
Photo 8 Musical performance (2)
Photo 9 A group photo of all the participants