Chinese Singing Contest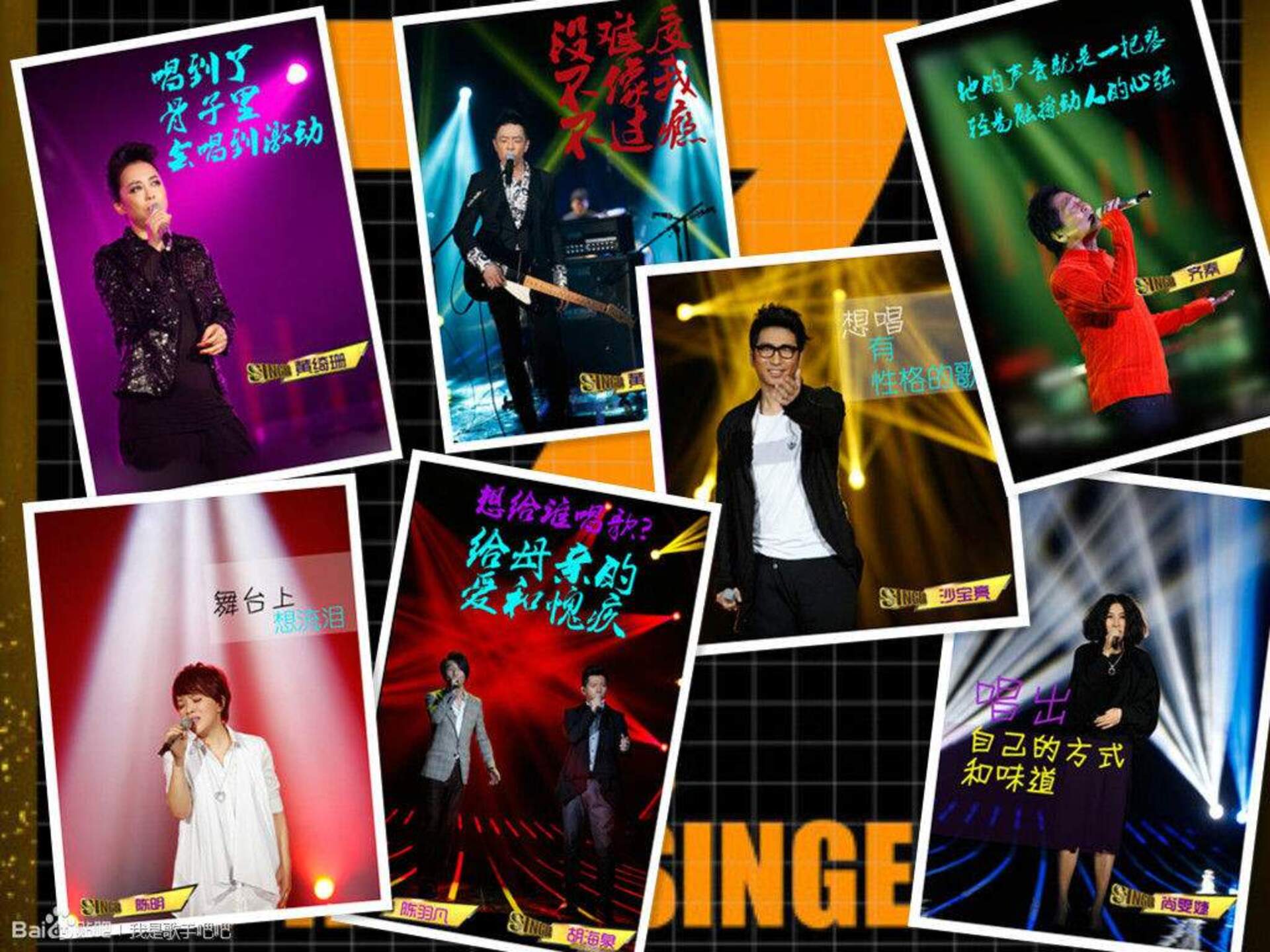 The Confucius Institute in Sofia is organizing a Chinese singing contest in order to encourage people to sing Chinese songs and to learn Chinese language and culture through songs.
Conditions for participation:
All participants' first language must not be Chinese.
Process of the competition:
Before singing, participants should make a 1 minute self –introduction, illustrate their reason for choosing the song, or their understanding of the song, in Chinese.
Song duration:
2:00 – 4:00 min.
Types of performance
solo performance
group singing performance (two or more students)
Awards:
1st place: one award of 500 BGN
2nd place: two awards of 300BGN
3rd place: three awards of 200BGN
One Popularity Award of 100BGN
Date of the Competition: 7th of April, 2019
Place: Confucius Institute in Sofia (bul. Alexander Stamboliyski 82)
Registration:
For those who are studing in CIS's Confucius classrooms or in teaching sites, contact your chinese teachers.
For those who are not,but would like to enter 2019's Chinese Song Contest, contact us at This email address is being protected from spambots. You need JavaScript enabled to view it. to let us know your interest.
Registration deadline : 29 March 2019